Let us take
care of your
children
Entertaining Your Kids At Garden Route Casino
Educare will be closed until further notice. 
Let our trained and friendly staff look after the needs of your children, aged 18 months to 7 years old, in our Educare crèche area.
Older kids, aged from 8 – 12 years, can play computer games and watch movies in Cartoonland. Terms and conditions apply, and can be requested at the facility.
Mondays to Thursdays: 12h00 – 21h00
Fridays to Sundays: 10h00 – 22h45
Public Holidays: 10h00 – 22h45
School Holidays: 10h00 – 22h45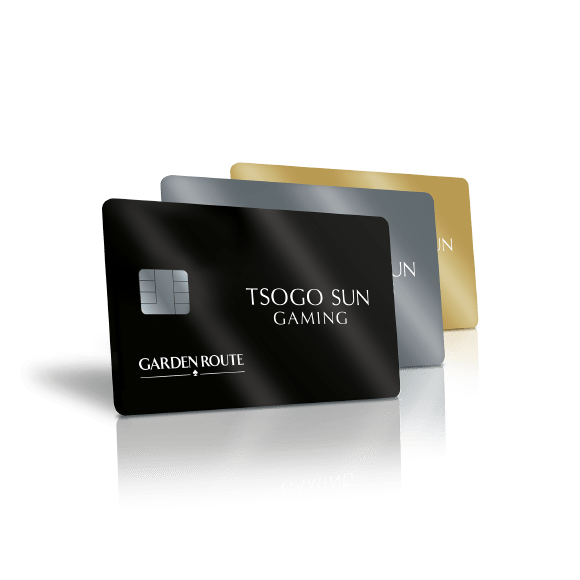 Our Garden Route Rewards Programme aims to reward our members each chance we get. No frills, no fuss – just relevant benefits that you can actually use!